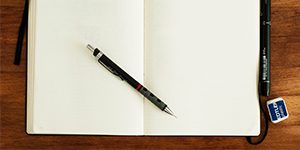 Essentials guide
New to the sector, or just interested in getting a clearer view of the lay of the land? Our plain language Essentials Guide can help you learn the basics and become conversant in HIV work.
Helping ASOs
HIV Resources Ontario is a network that provides FREE training, technical assistance, and information dissemination to community-based AIDS Service Organisations.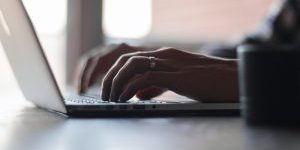 Training sessions
Curated training sessions to enhance HIV sectoral knowledge and build ASO capacity. These sessions are geared towards more experienced workers; beginners should see the Essentials Guide.